Last Updated on July 4, 2022
If the multifactor authentication (MFA) codes in your Google Authenticator stops working, the problem most probably is the time of your Android device is not synced.
I've experience this issue with Google Authenticator when I was logging into my AWS management console. I am sure that I am using the correct credentials and correct Google Authenticator MFA since I have been using them for a while.
The following steps resolved my MFA issue and I was able to login to AWS.
#1
Click on the 3-dots in the upper-right corner.
---
#2
Click Settings.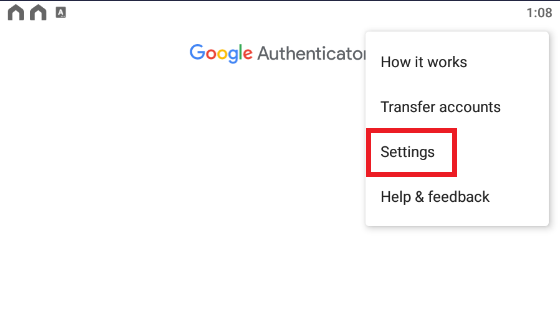 ---
#3
Click Time correction for codes.

---
#4
Click Sync now.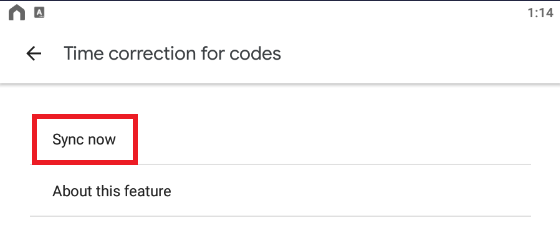 Google Authenticator will sync its time with Google Servers. It will then confirm that the time has been synced.
You may now use the MFA in your Google Authenticator.
I hope this helps.