The Desktop is the most common folder that we all have in our Windows 10 computer. I usually put a lot of files in there, sometimes even very important files, therefore it would be best to place the Desktop folder to somewhere it will be automatically backed up to the cloud.
Is it possible to change the location of the Desktop Folder in Windows 10?
Yes. We just need to change the properties of the Desktop Folder.
In this post, we will be moving the Desktop Folder to a folder that I created in my Dropbox folder.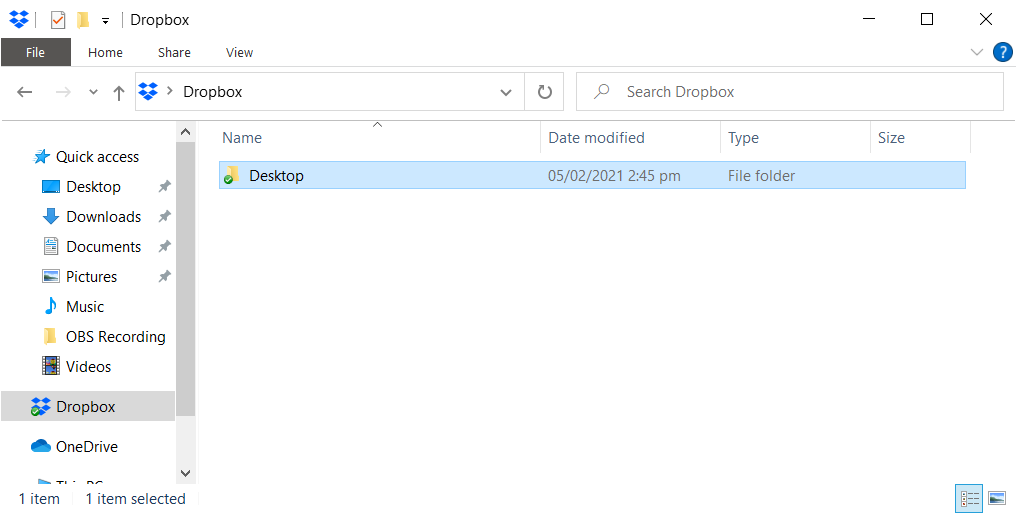 To change the location of the Desktop folder follow the steps below. You can also use the instructions to move the Desktop folder to a different folder that you want or even to another drive.
---
Step-by-Step instruction to move the Desktop folder in another folder
Open File Explorer and on the address bar enter %userprofile%.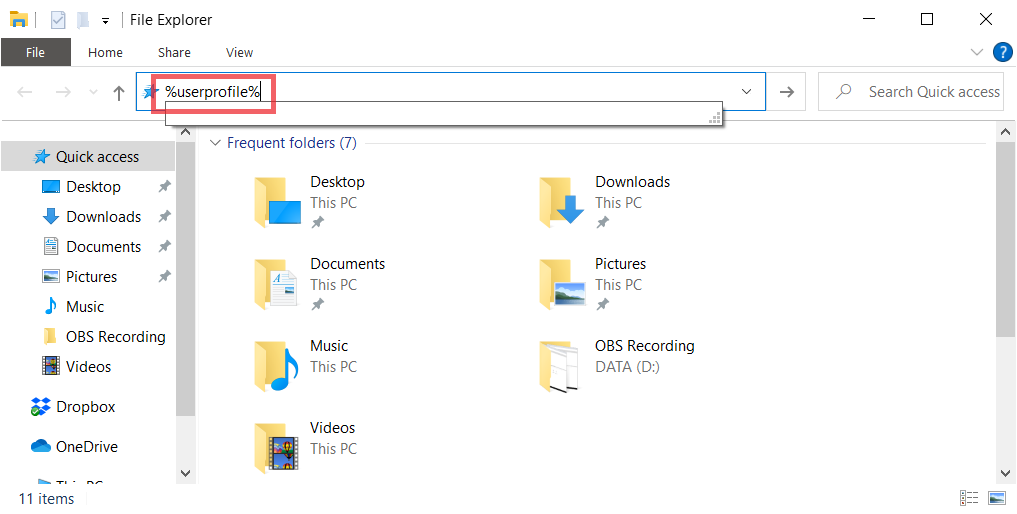 This will bring you to your user's home folder.
Right-click on the Desktop icon. Then click Properties.
Continue reading

How to move the desktop folder to another location in Windows 10