Last Updated on November 17, 2021
The Snipping Tool is one of my most used apps in Windows 10. When I changed to Windows 11, it still is the most used app that I have since I am into tech blogging.
That is why it is very important for me to have the Snipping Tool to be easily accessible as an icon in the Windows 11 Taskbar.

Follow the instructions below on how to pin the Snipping Tool icon to the Taskbar of Windows 11.
Click on the Start Menu and search for Snipping Tool. This will show the Snipping Tool app as one of the results.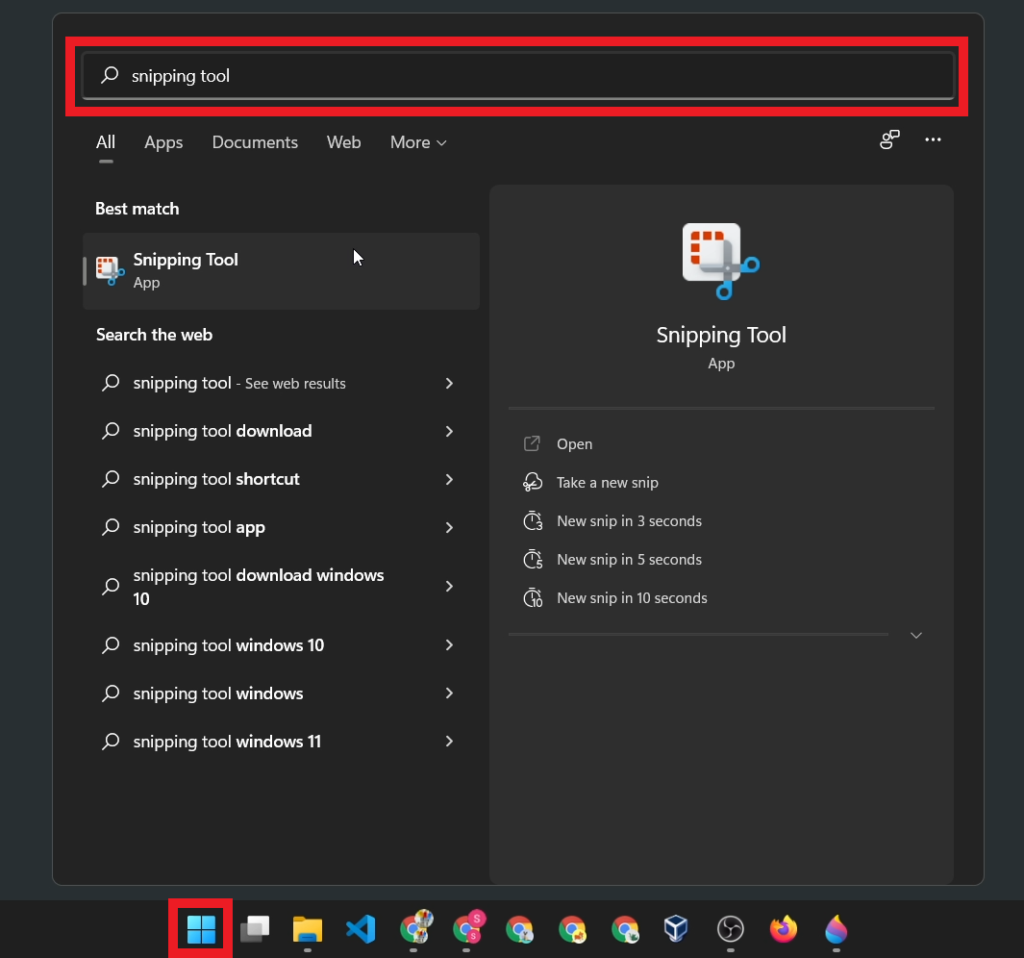 Right-click on the Snipping Tool app. Then click Pin to taskbar.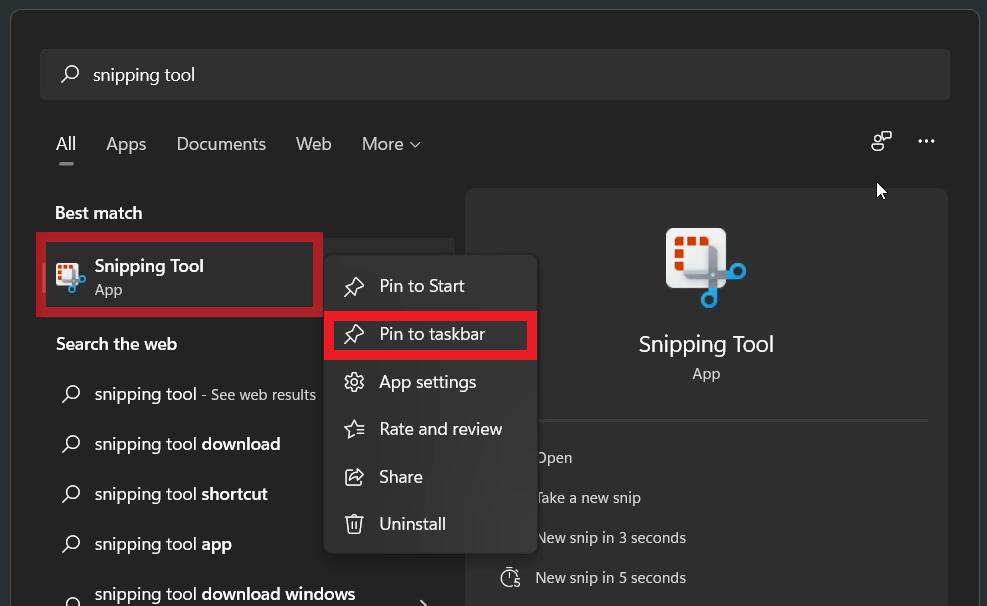 This will automatically pin the Snipping Tool icon on the Taskbar.

We hope this helps you easily access the Snipping Tool in your Taskbar.